Something's been bothering me about the Steve Avery garage search and the 'magic bullet' found days later in that mess of a garage. Turns out, the spot that the flattened bullet at marker 23 was in plain sight. So how was it in one photo there wasn't a bullet under, sort of, the green air compressor next to the red tool shelf stand, but amazingly there it is later when it's magically found? Did Andy Colbort shake the tool shelf 'violently' as well? And the bullet 'happened to fall out' and roll under the green compressor? See what you think. Here are a series of photos from the trial evidence:
First is Evidence photo 266.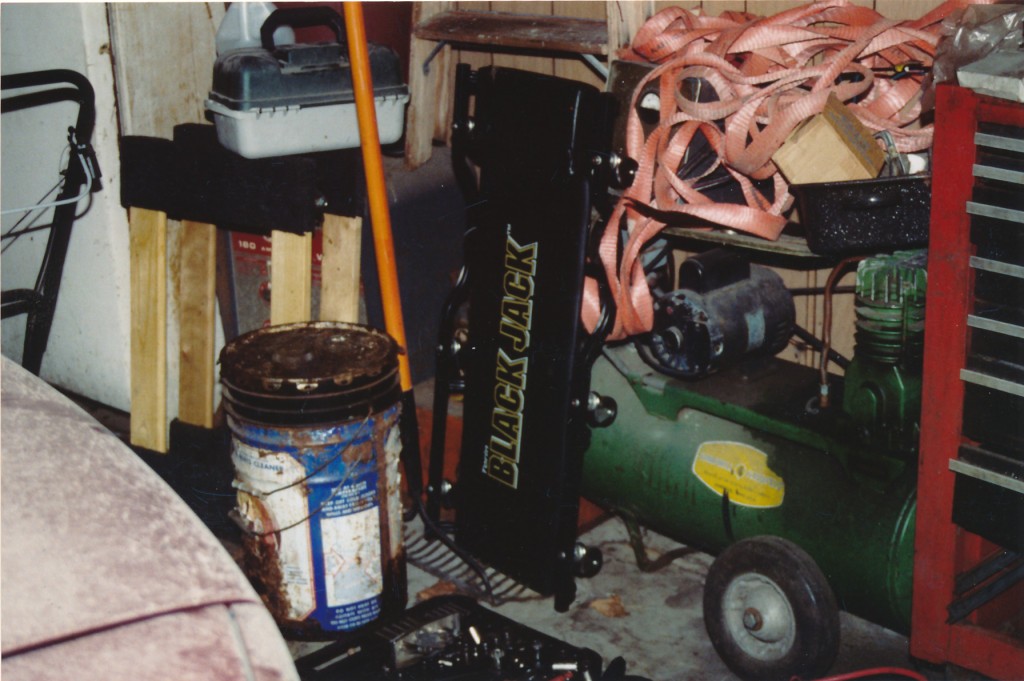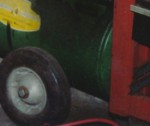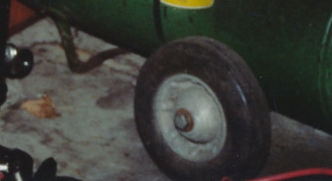 Unfortunately, the resolution isn't very good. A magnifying glass would help.